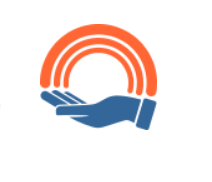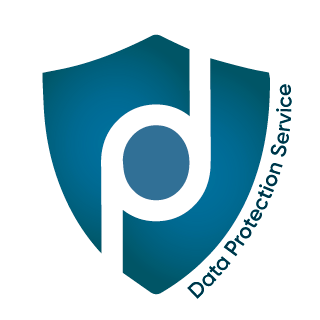 We express our sincere gratitude for the donation made by the company "Data Protection Service", namely a package of documents for compliance with the new law on personal data protection or GDPR / May 2018. https://gdprservice.bg/
Children's Society Foundation
The Children's Society Foundation has been accepted as a member of the Citizen Participation Forum Association at a meeting of the General Assembly on May 8, 2019.
Citizen Participation Forum Association is a network of civic organizations with a mission of more involvement in the processes of making important political decisions at a local and national level and improving the interaction of the non-governmental sector with public authorities. CPFA's Vision: Joining the efforts and resources of civil society for targeted and informed citizen participation in government decisions.
Children's Society Foundation partners with state, private organizations, and municipalities for the purpose of implementation of its mission.
The Children's Society Foundation cooperates with the municipalities on the territory of which it will provide community services, municipal leaderships and Social Assistance Directorates, NGOs and state organizations from Bulgaria and abroad in fulfilling its mission and goal. The Children's Society Foundation will work with the Social Assistance Directorate - Child Protection Departments on the ground.
We express our sincere gratitude for the donation made by Data Protection Services, namely a package of documents to comply with the new Law on Personal Data Protection or GDPR / May 2018. 


"We are happy to work with Children's Society Foundation – Bulgaria on the book "Europe on the Internet". We believe that "Europe on the Internet" will be useful for all citizens interested in European institutions and integration processes." – Maria Gerganova and Georgy Philipov

Domain and hosting for two years had been provided by Mr. Ognian Mladenov, SEO. We are very thankfull for his generous support.